PROFESSIONAL SERVICES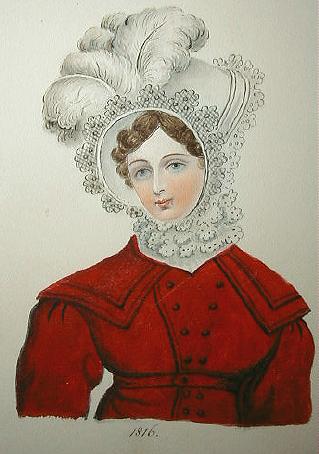 PROFESSIONAL HAT APPRAISALS AND SERVICES….…Please contact us for more information on complimentary appraisals and a POV of your antique and vintage hats…..In most cases there is no fee for a casual appraisal or POV.

FREE HAT INFORMATION SERVICES……We are happy to offer dating, construction techniques, milliner's background, and other information on any of your vintage or antique hats, and in most cases, at NO CHARGE to you.

CONSIGNMENT SERVICES...….Please Inquire for terms on consigning your hats to our website. Our commission rates are low and terms favorable.

THANK YOU….Babette