Antique Hats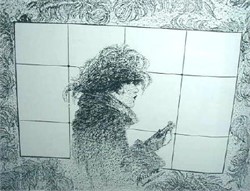 A selection of fine antique and vintage hats. PLEASE SCROLL DOWN to see the category links below.
I am still slow in filling the hat shop, as my consulting and writing keeps me busy, traveling across this beautiful country, so please check back as there will be more hats coming very soon.
Please contact us if you are seeking something special or a hat by a particular milliner. We have over 700 hats from 1850 to 1970, all stored away, many by rare and hard to find makers, and we just may have what you are looking for.
---