We Are Proud to Be Seen and/or Featured In The Following Publications and Magazines.
Victoria Magazine, Jan Feb 2014 issue. Rue de la Paix (that's me!) was featured with a beautiful 6 page article on my millinery business. Being listed among their "Top Female Entrepreneurs of 2014" was an honor and a personal dream come true.
Here is the issue, which also has a wonderful feature on the costumer designers for the PBS series, Downton Abbey.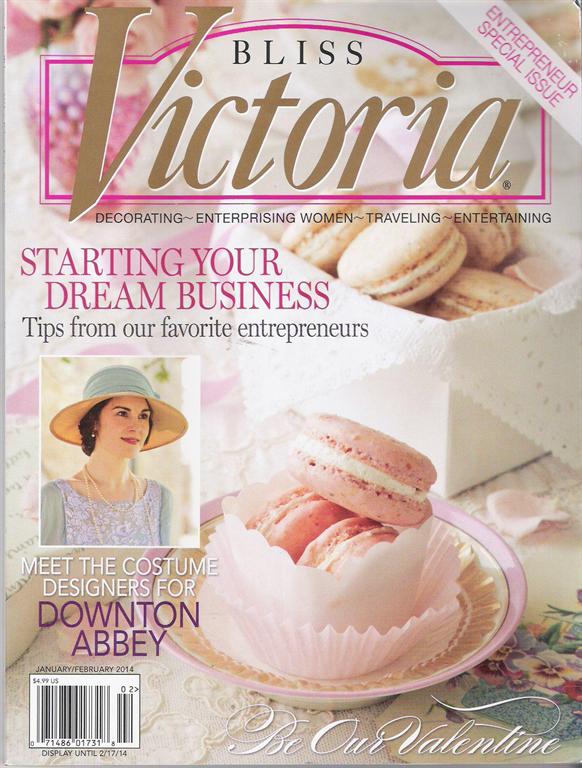 A few other magazines in which my business has been mentioned or where I have advertised.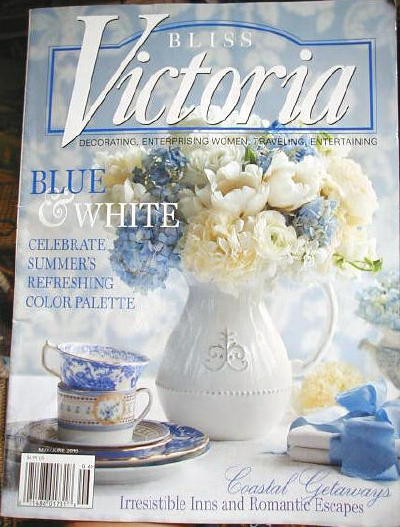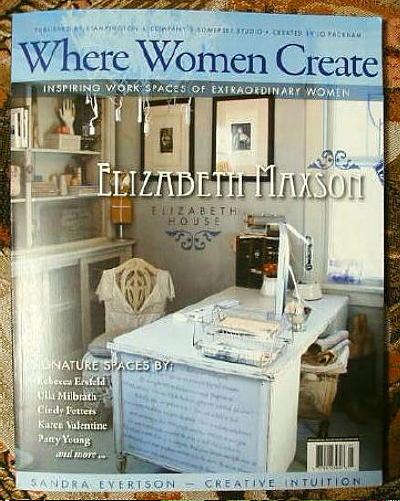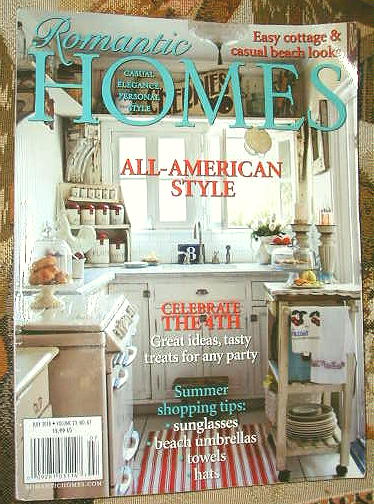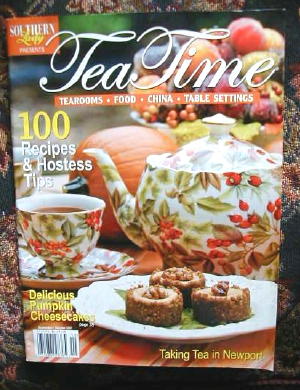 Pasasena Museum, Millinery Fashion Show. Featured in Los Angeles area newspapers.

Rue de la Paix put on a very special Antique and Vintage Hat Fashion Show featuring antique and vintage Haute Couture hats made by great Parisian and also hats from the greatest American milliners. the hats ranged in dates from 1870s. This post card shows Barbara Troeller of Rue de la Paix Hats, with her hat models at a mock tea party posing for the camera after the Fashion Show, which was held to promote and benefit the Pasadena Museum of History. A few of the hats in this photo are from my collection and were seen in the fashion show…a few are new hats, including one by my favorite contemporary milliner, Louise Green.
The special event was in conjunction with the Pasadena Museum exhibition "MAD ABOUT HATS", in which I was directly involved. I gave a series of lectures on several subjects including the history of the uses of feathers in millinery and fashion, the history of the feather industry, and the history of The Cawston Ostrich Farm of Pasadena.

This event took place at the Altadena Country Club. That's me on the top left, looking properly haughty as directed by the photographer, Eyegotcha Photography